INTEGRITY. TRANSPARENCY. CHOICE.
The IAA Team
---
Since 2013, the Independent Advisor Alliance staff has provided unparalleled service to our advisor community. As advisors join, IAA continually adds to its professional team to maintain high service standards. Our experienced and knowledgeable staff recognizes the hard work that you do and we are truly dedicated to your success.
Founder
Chief Executive Officer
Steve Gensler, MBA, MBSA, CFP®
Chief Business
Development Officer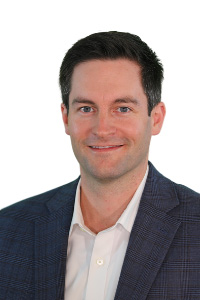 Regional Director,
Business Development
Regional Director,
Business Development
Director of Training & Advocacy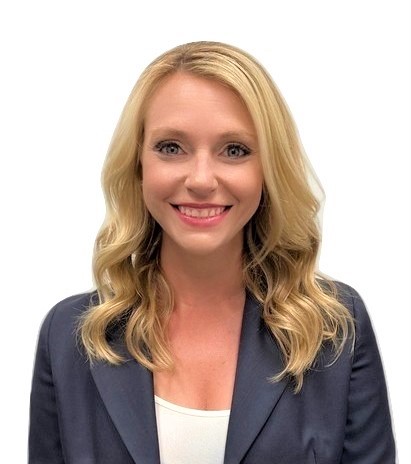 Business Development Officer

Director of Marketing and Branding
Director of Mergers of Acquisitions
Strategic Solutions Analyst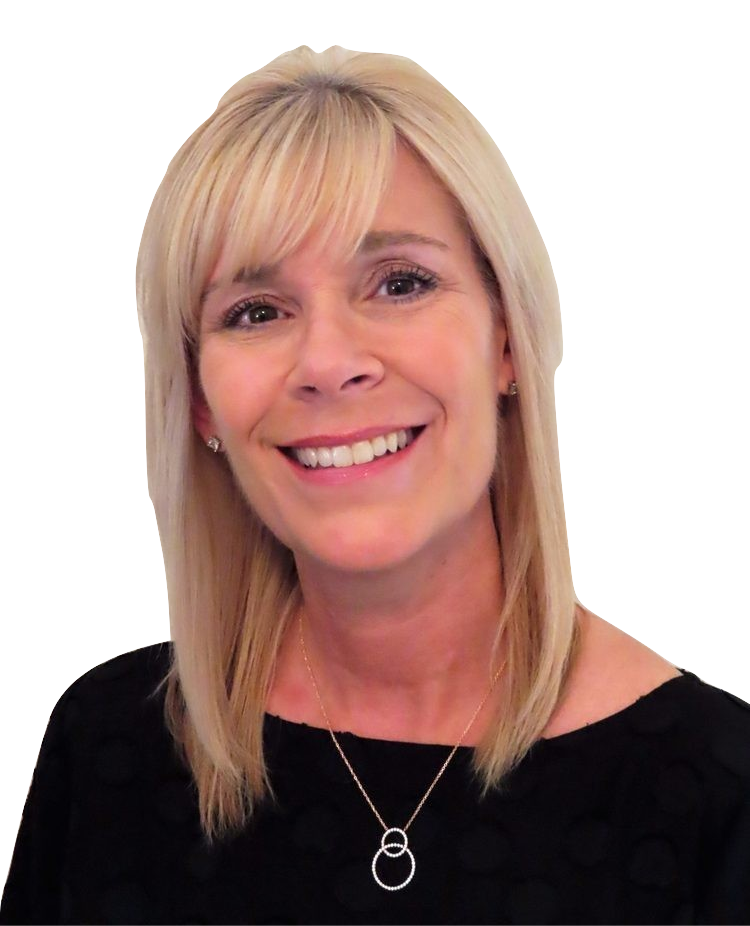 Investment Operations Analyst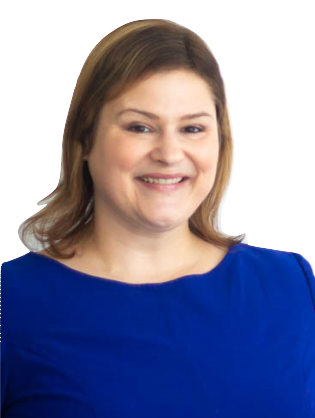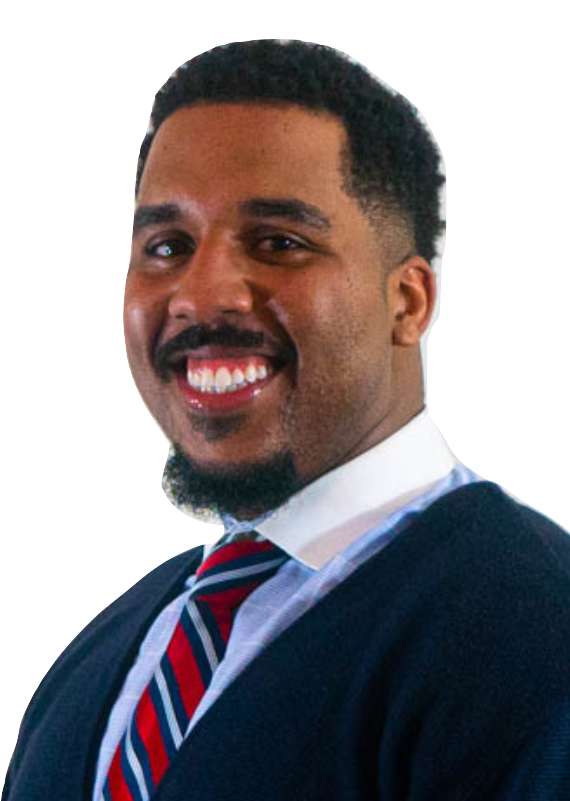 Advisor Service Associate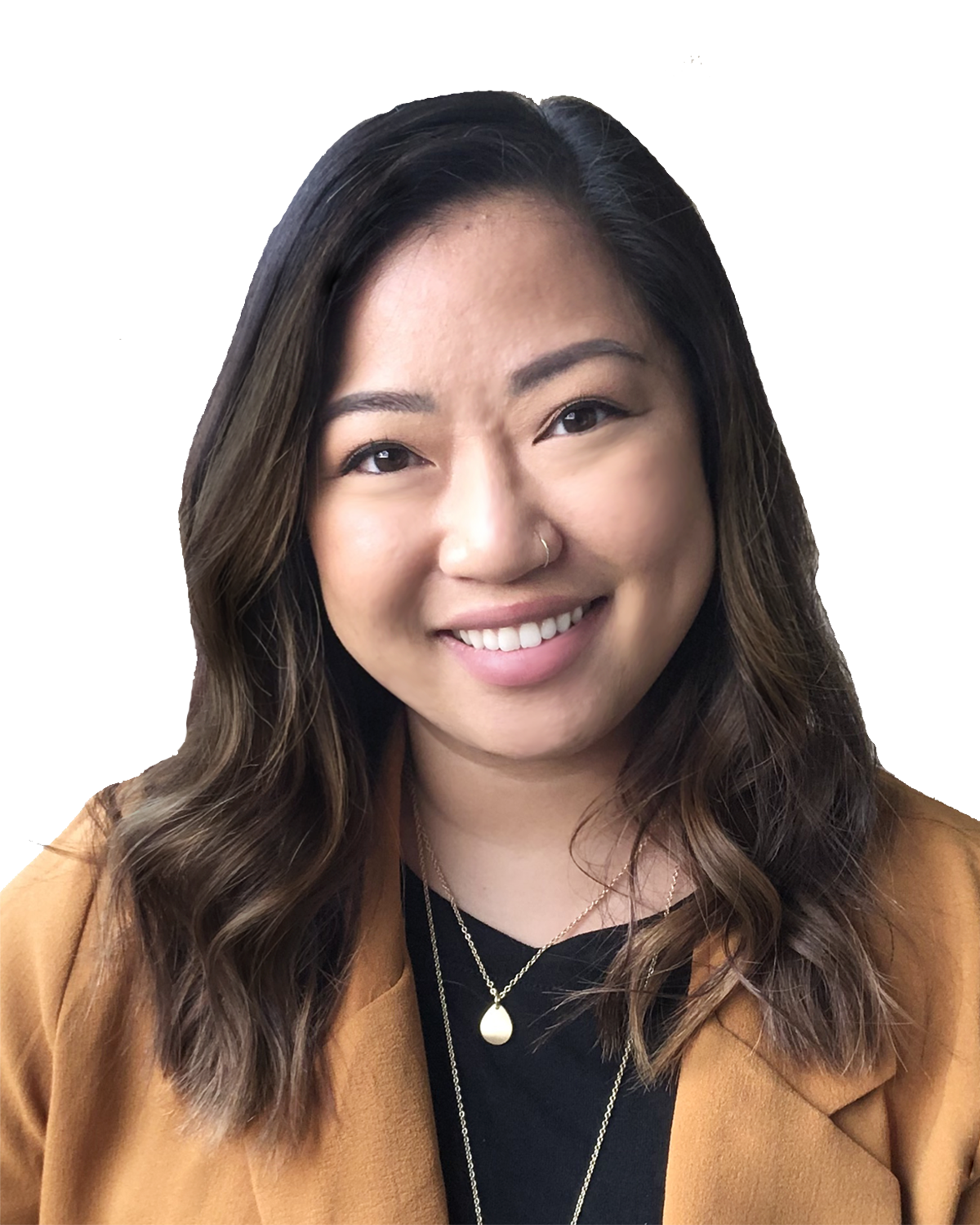 About IAA
In 2013, Robert Russo established IAA to help advisors harness the synergy that drives practice growth through shared resources, collective intelligence, lower expenses and access to business consulting resources.
Why IAA? Learn More...